In an effort to stop the killing and deaths of unwanted cats and dogs in Okanogan County due to over population,
OK-SNIP promotes and provides affordable, high-quality spay and neuter services for:
 The cats and dogs of low income families
Feral cats (cats not socialized who can't be handled)
Okanogan County Animal Foster Care shelter cats
OKANDOGS Adoption Coordinators
OK-SNIP is an IRS 501 (c) (3) nonprofit organization with the tax ID number 01-0555614
Since 2009 to date we have funded the spay/neuter of 5,500 animals.  Still, there are thousands of cats and dogs in Okanogan County and adjacent towns that need help but there is no comprehensive funding for animal care and control and little hope that any will be offered in the future.  
Most of the services we provide must be free to encourage residents to participate.  Due to present circumstances we have adopted the following plan to significantly reduce the overpopulation of unwanted cats and dogs inhabiting our area's vast 5,300 square miles.  
Transfer out as many animals as possible for adoption to high quality no kill partner rescues
Spay or neuter all animals we help either at participating vet clinics here or by the organizations receiving our animals
Raise reserve funds for extended care and emergency vet care
________________________________________________________________________

CLICK HERE TO RESERVE YOUR SPOT!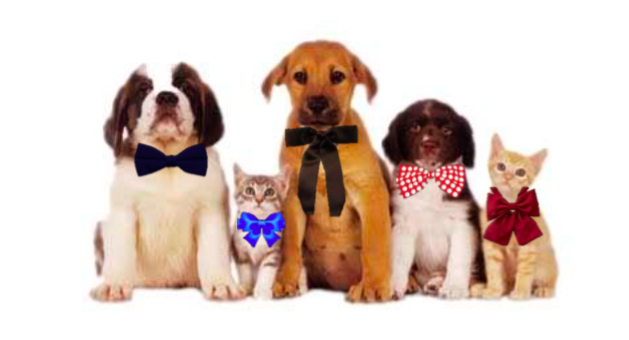 Join us for a full evening of top-notch dining, silent auction and live auction bidding and other fun activities while supporting the programs of OK-SNIP, Animal Foster Care Cat Shelter and OKANDOGS Adoption Coordinators.  All proceeds from the evening benefit the cats and dogs of Okanogan County!
Come stay and play in the Methow Valley when spring has sprung and the hills are shimmering and spectacular with sunflowers.  Even if you live close by, treat yourselves to a stay at one of the excellent lodging establishments and sleep in after attending a night of fun and dining at Whiskers and Wishes Auction.  You can contact Central Reservations at 509-996-2148 to find your piece of the Methow Valley.
____________________
$5,000 CHALLENGE!  
An Anonymous donor from the west side of the mountains has put up $5,000 if we can get donations to match that amount.  If you know anyone who would like to know us and/or would like an invitation to the auction, please contact Dot Schank at 509-557-9960.
Come back here and on Facebook often to see where we are with this challenge!
CURRENT MATCH AMOUNT:      $ 0
_____________________
You can support the animals in the following ways:
1. Attend the Whiskers and Wishes Auction and Dinner
2. Send a donation to show your immediate support
3. Sponsor the event
Click the cat below to donate directly to OK-SNIP!
__________________________________________________________________
OK-SNIP has moved!
At the end of December 2014, OK-SNIP moved to 4 Spring Coulee Road in Okanogan next to Animal Foster Care Cat Shelter.
The reason for the move is that we no longer have a veterinarian qualified to perform high volume, high quality spay and neuter surgeries who can come to our clinic. Until we can raise the funds to attract a veterinarian with full time employment, we couldn't afford to maintain the overhead costs in the building we were renting. We are storing our $32,000 worth of spay/neuter equipment in the meantime.  Until further notice we are contracting spay/neuter services with full service veterinary clinics.
Our phone number will remain the same, 509-422-9960. All surgeries are by appointment only.
___________________________________________________________________________
Washington State Specialty Plates
Washington Federation of Animal Care and Control worked long and hard so that cats and dogs can benefit from the sale of the specialty license plate, We Love Our Pets. All proceeds go to fund Spay and Neuter grants for non-profits. OK-SNIP can apply once a year for one of these grants.
DRIVE WITH A PURPOSE
Support spay/neuter! Order a pet friendly license plate. Click on the Washington plate above to see how to get one for yourself.
___________________________________________________________________________
You are the animals voice!
All donations are greatly appreciated.
We are currently improving our website.
Find us on Facebook